To eradicate slums in Kenya, millions of housing units will need to be built to meet both the deficit and the population growth demand. Diaspora University Town (DUT) that traces its origin from the desire by Diaspora Kenyans to eradicate slums, is progressing to play a role in eradicating slums. The DUT system has taken over 15 years to develop. The system is at the stage of opening Diaspora University, developing 1000 townhouses, and opening building materials manufacturing industries.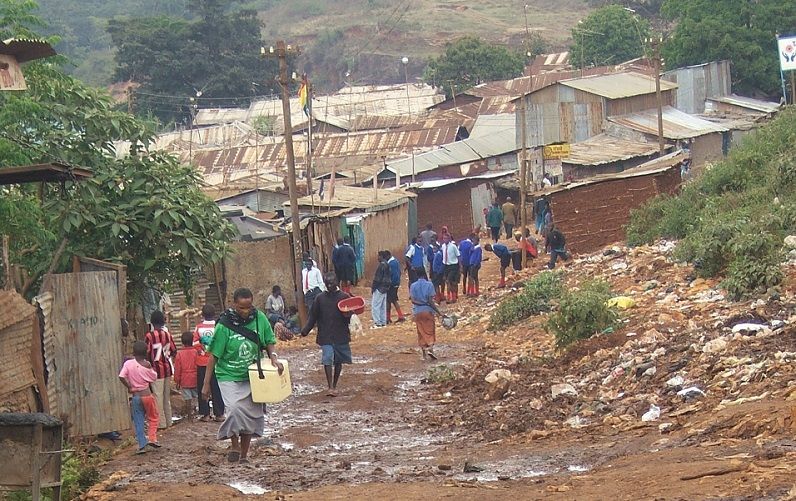 Dan Kamau, the DUT executive trustee and project director, when explaining how the DUT system will play a role in eradicating slums presented the following seven (7) systems that make up the DUT system.
1.  Master Development Plan (MDP) of Jobs Creation, Housing Development & GDP Growth
Dan says the DUT - MDP is an integrated sustainable system that is set up with the aim of creating jobs that are aligned with housing while growing Kenya GDP. He says the system is based on the fact that there are no slums in the U.S. That the system was achieved after putting thousands of hours in research and working closely with WPI professors. He adds, "The resources in each of the 47 counties once applied through the DUT system will enable persons taking the jobs created to achieve their housing as they apply their time and land resources productively."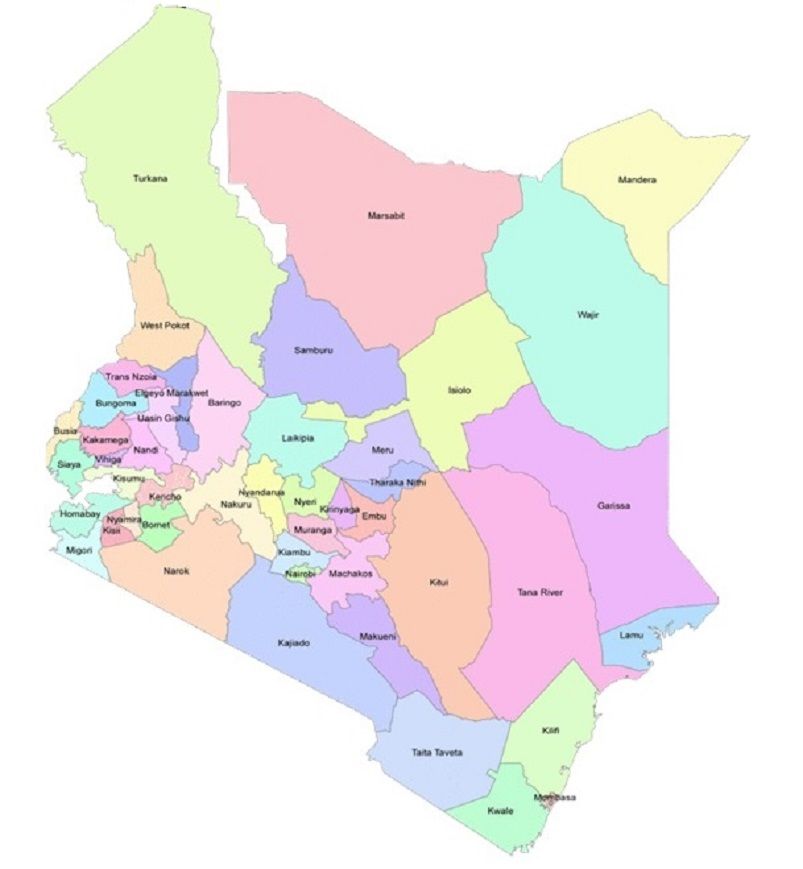 2.  Diaspora Kenyans Townhouse Developers
Dan says every system needs a starting capital plan. He says Diaspora Kenyans are part of the system through a Town House Investment and Development Agreement (THIDA), a capital injection system. He adds, "The first development we are progressing to achieve through the THIDA system is the 1000 townhouses development by 1000 developers at a budget of Kshs 7 billion."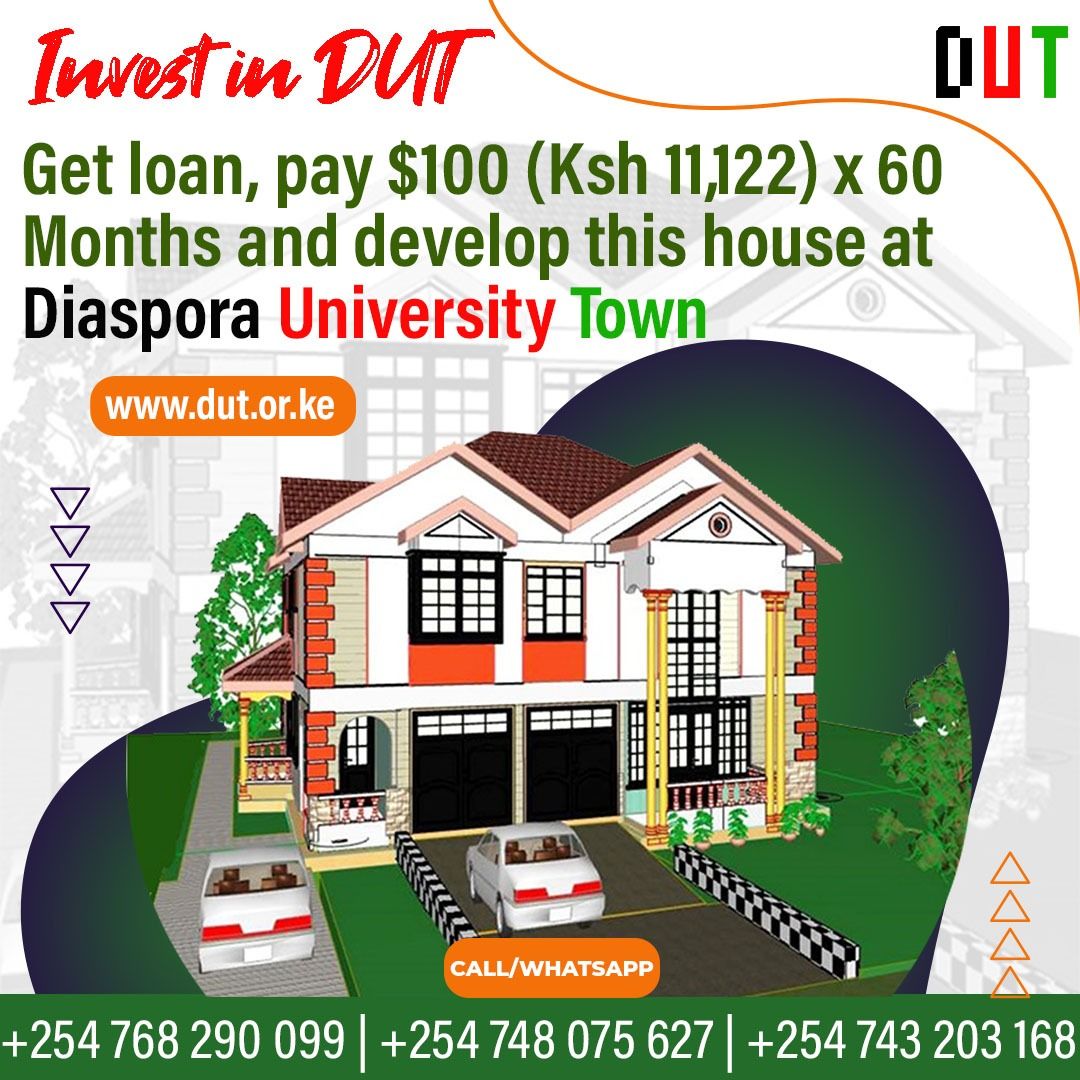 3.  Kenya Constitution and County Governments
"Kenya Constitution 2010 is the greatest thing that happened for this system. The Master Development Plan was achieved through integration to the constitution and particularly the Bill of Rights," says Dan. He adds, "The implementation of the functions and powers of the County will lead to development of towns and cities inside the 47 counties. DUT is already developing a town. Kenya Constitution will lead to about 2,000 well planned towns and cities achieved in the next 20 years."
4.  WPI Project Based Learning Approach
"Diaspora University will adopt the WPI project based learning approach," says Dan. He adds that the project based learning is an education system that can lead to slum eradication. He adds, "During a presentation at WPI, I saw how the system was applied to an unplanned settlement in South Africa. I then knew this approach of learning can eradicate slums."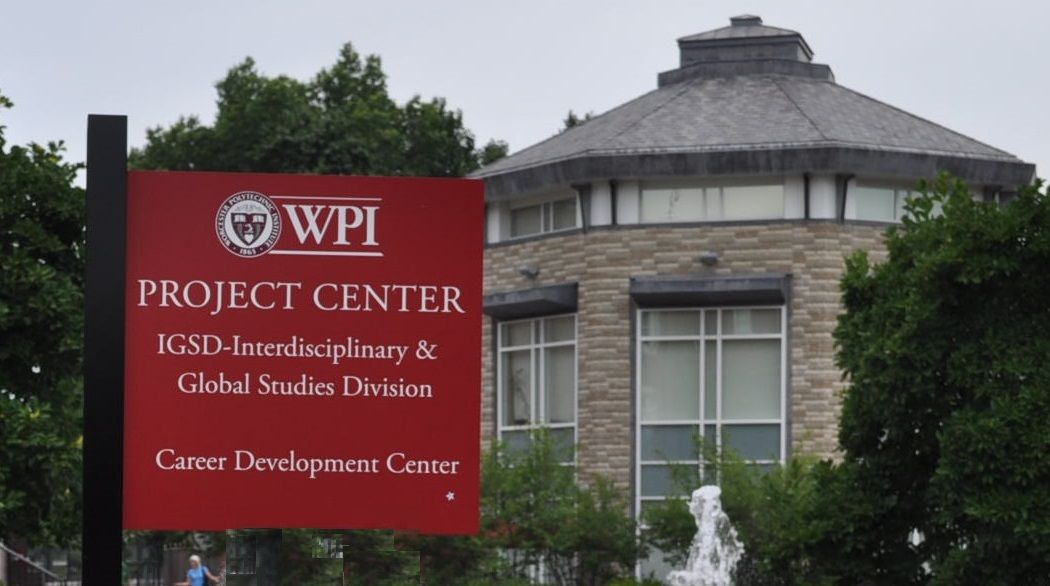 5.  Diaspora University
Dan says that the Diaspora University through the project based learning approach will open 47 project centers in 47 counties. "Every year students will through project based learning be able to develop themselves to become project developers, " he says. Adding, "As the first class of about 1000 students graduates, at least 10 projects that create 10,000 jobs and develop 5,000 houses should be ready for implementation."
6.  Human Resource Productivity
Dan says that the DUT system is set based on a quote from Thomas Edison, "Being busy does not always mean real work. The object of all work is production or accomplishment and to either of these ends there must be forethought, system, planning, intelligence, and honest purpose, as well as perspiration. Seeming to do is not doing." He adds, "It is productive human beings who shall build the houses and manufacture the building materials."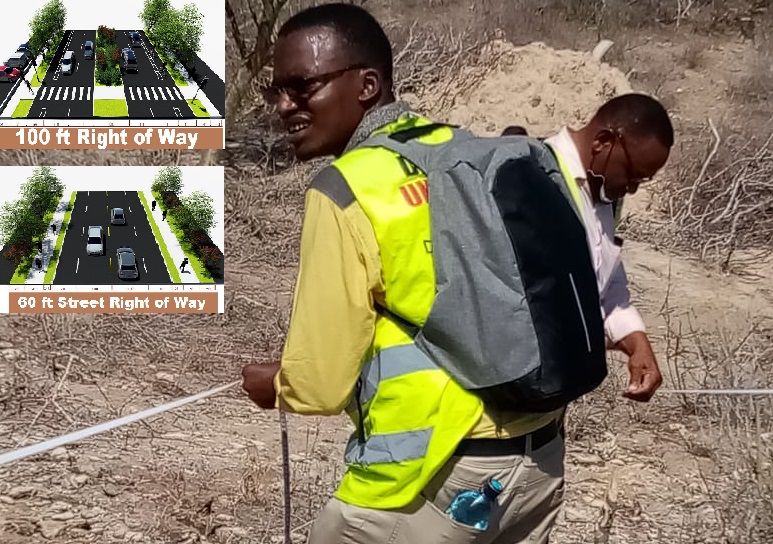 7.  DUT Credit Finance System
The DUT Credit finance system is a crucial resource for achieving Kenya constitution economic, social and environmental rights in article 43. He says the DUT Credit finance system when integrated to the other systems will enable attainment of Kenya Constitution article 43 that reads, "(1) Every person has the right— (b) to accessible and adequate housing, and to reasonable standards of sanitation." He adds, "DUT Credit finance system is set up to advance land and human resources productivity in achieving housing development and sustaining the environment."