Governor Andrew Mwadime of Taita Taita County led a jobs creation meeting that talked on Taita Taveta County and Diaspora partnerships. Dr. Patrick Shompole of Pullman, WA and Dan Kamau formerly of Worcester, MA represented the Diaspora Kenyans. In attendance were Taita Taveta leaders and professionals from regulatory bodies; Ndara B Community that is developing the Diaspora University Town jointly with the Diaspora; and, Taita Taveta resident and professionals.

The Governor said he fully supports the ongoing Diaspora University Town (DUT) project that was started by Diaspora Kenyans and Ndara B Community. He said, "I welcome and support all projects that create jobs in Taita Taveta County for the benefit of my people."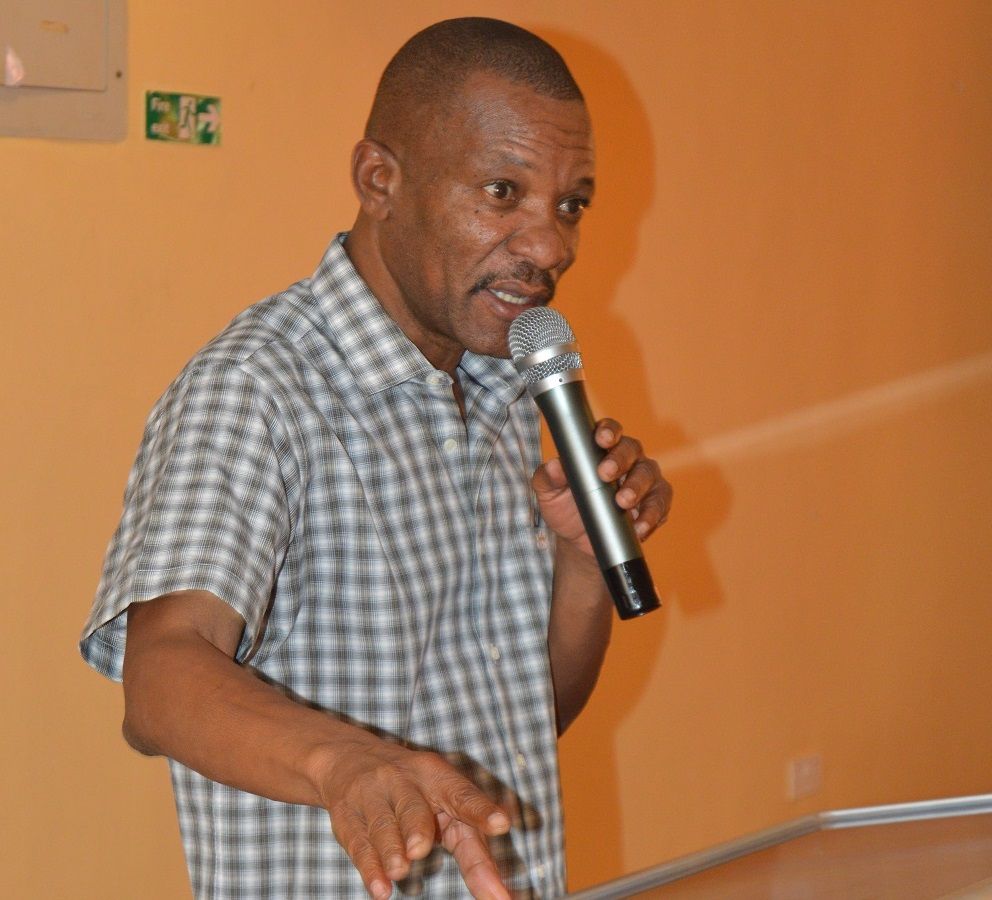 Ronald Mwangombe speaking on jobs stated that jobs are the food each person eats every day. He urged all persons with jobs, elected representatives, regulatory officers, financial institutions and everyone to do their job so that other persons can get jobs.
Dr. Shompole speaking on behalf of Diaspora Kenyans talked on the Diaspora resources applied in the partnership with Taita Taveta County to create jobs. He said that Diaspora Kenyans have resources of Intellectual Knowledge, Technologies, Cash and Networks abroad.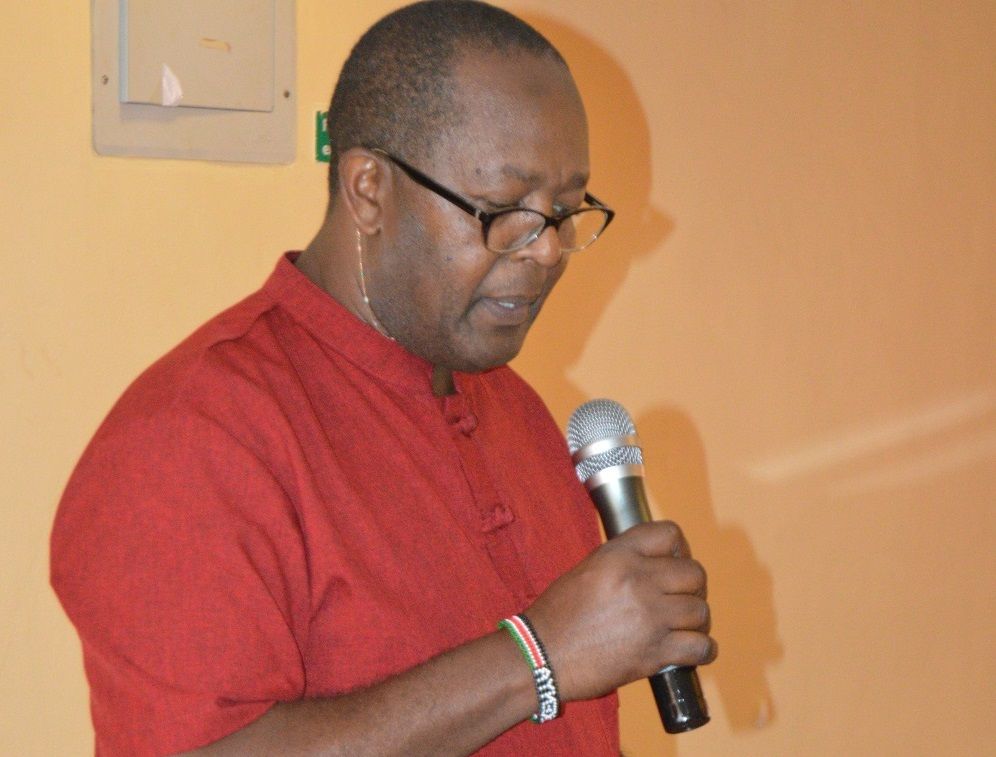 He said the partnerships to be achieved include: Diaspora University Town, Diaspora University, Daktari Biotechnology Limited, MSMEs opening in different parts of the County, Diaspora Remittances 2023 – 2027 investment in County, Sagalla Hills Marathon, Tourists to County and others.
Speaking on the bills that can fast-track jobs creation Dr. Shompole stated that there are several bills that the representatives of the residents of Taita Taveta can pass in the County Assembly to be implemented. The Bills mentioned include: Diaspora Investment & Incentives Bill; Housing & Settlement Bill; Water Bill; Tourism Bill and others.
Governor Mwadime thanked Dr. Shompole for visiting Taita Taveta. He thanked all the Diaspora for working on this project that will put Taita Taveta County on the map of economic development. He informed the Taita Taveta residents how he was asked about the Diaspora by a representative of Nyeri County during a meeting of the President and Governors. He said,"Let's achieve the goals set by 2027."
Speaking on Water the Governor said, "I have talked to President Ruto on Mzima Two." He, however,  asked Dr. Shompole and the Diaspora to also find ways that can be considered for the Water supply from Lake Challa.
The outcomes by 2027 that the consultative partnership meeting looked to achieve are: 35,000 jobs created through the development of Diaspora University Town, Diaspora University, MSMEs in different parts of the County,  Ndara B Community 28 Companies creating over 5,000 Jobs.
Dr. Shompole said the County can target to get Ksh 20 billion (about 1%) of the Ksh 2 Trillion Diaspora Remittances 2023 – 2027 as investment in Taita Taveta. He said DUT is set up and once Bills are legislated this can be achieved.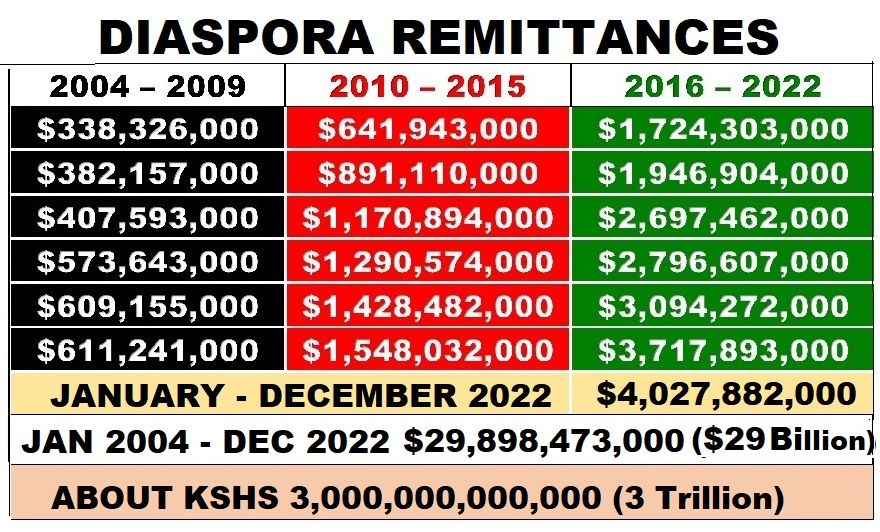 Kenya Bank's role was mentioned as one of lending about Ksh 200 billion for Property developed & MSMEs started in Taita Taveta. The loans issued as Kenya Banks Deposits grow past Ksh 7 Trillion and Loan Advances past Ksh 6 trillion in next 5 years.
Governor Mwadime said, "Let's do it. Let's create jobs!"