Charles Onyango of Boston, MA who is part of the Diaspora Kenyans advancing the Diaspora University Town (DUT) project paid a visit to the DUT site. He was shown the site by Dan Kamau, formerly of Worcester, MA who is the project director.
Charles was happy to see the Kenyans working at the site, and said he likes the progress made by all those who have contributed to the project both in the Diaspora and in Kenya. Adding that this will be a beautiful town.
Diaspora University Town (DUT) project is a project by the Diaspora Kenyans for development of a university town. The town will create thousands of jobs as a town, university, hospital and diverse micro, small and medium enterprises (MSMEs) are established.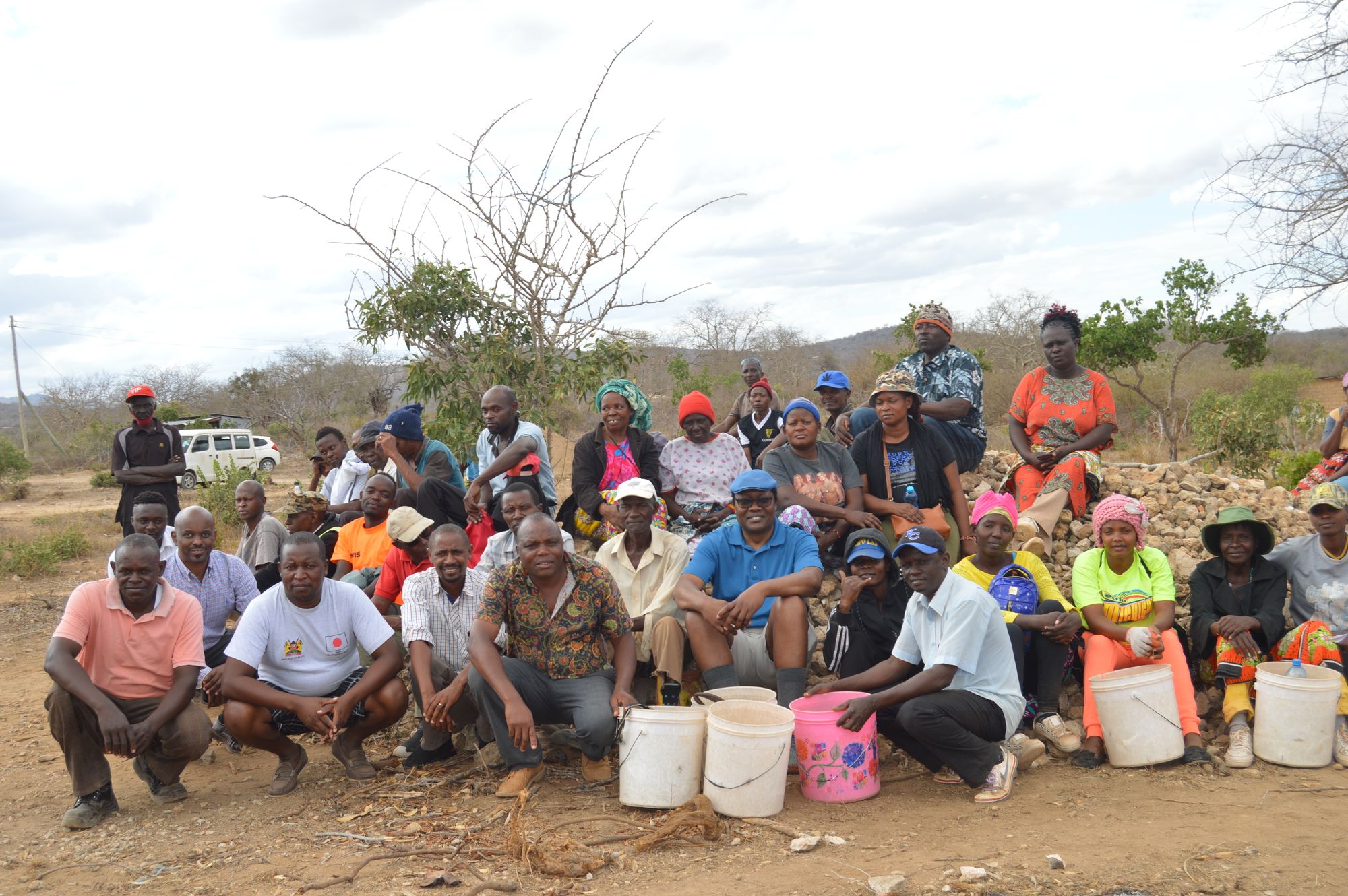 Charles, who has worked in the financial sector of Boston, saw the project as a great opportunity to advance finance products. Following the visit, he looks to work on starting an equity fund or venture finance company that could tap into the finance resources generated in the U.S from the $23 trillion Gross Domestic Product (GDP).
Speaking to the people at the site, he said he is going to work harder to ensure the project creates more work and jobs. He visited the site that Ronald Mwangombe of Ndara B Co is preparing for the setup of the operation of interlocking blocks. He liked the red block made from the red soil.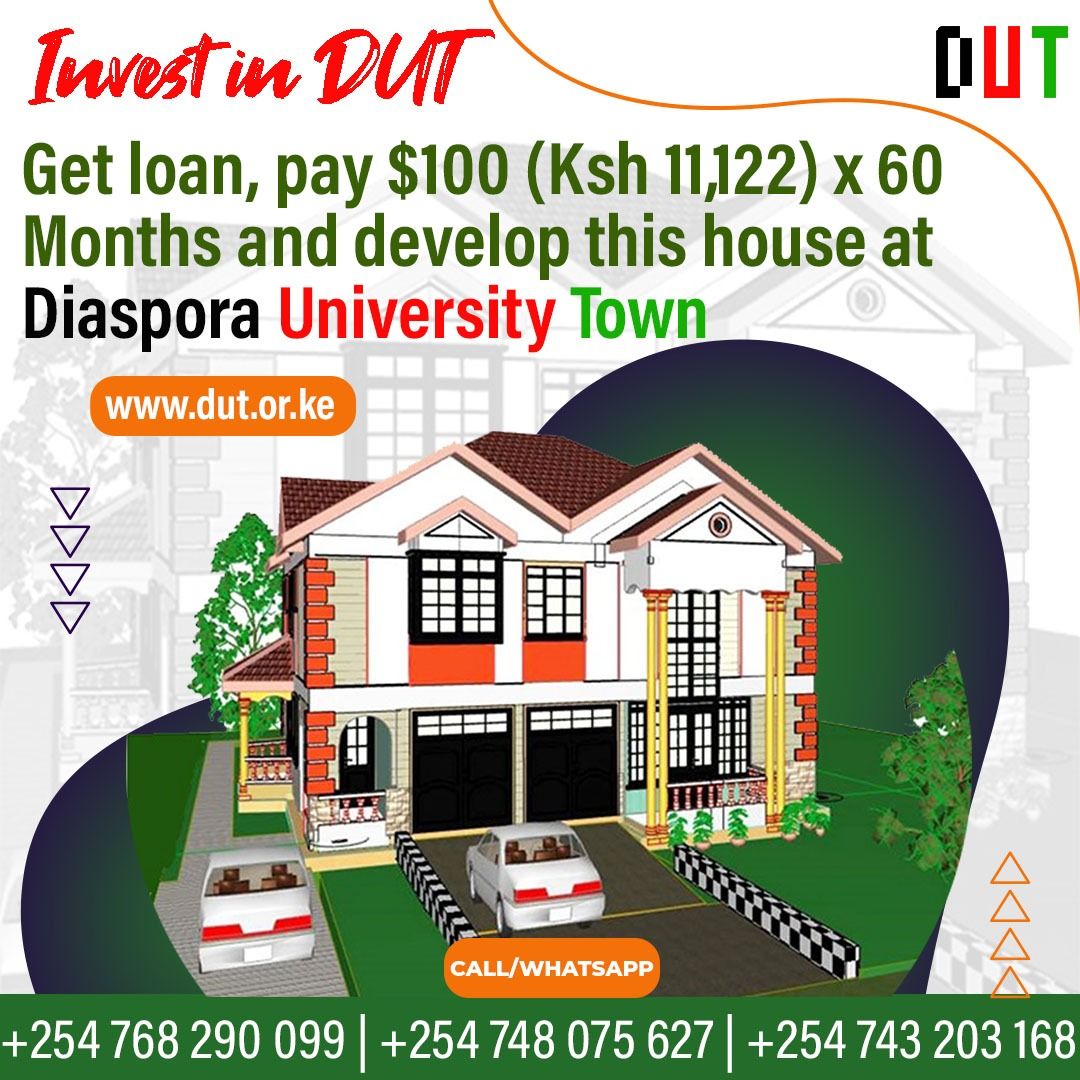 Ronald who is currently setting up the building materials manufacturing plan looks to have interlocking blocks, curbs, culverts, fencing poles, concrete beams, concrete slabs, pavers, cabro, concrete panels, windows, doors and other products.
Ronald told Charles that he will be putting out the other machinery to be acquired that Diaspora Kenyans can invest in. In the next month the production of the products is expected to commence and in three months stocks of the products to be applied will start to build up.
Charles also visited the project environmental site and Daktari Biotechnology that will build a medicine and vaccine plant to produce over 30 medicines and vaccines that Dr. Wilson Endege of Boston, MA and Dr. Benson Edagwa of Nebraska are working on.
He also paid a visit to the DUT Credit Ltd that is gradually growing as it implements the finance plan of the project. DUT Credit Ltd will grow to a great financial institution as it supports jobs creation and houses development.