Diaspora Kenyans and Ndara B Community through Ndara B Co. are creating a building materials manufacturing area. Through investments in machines and application of natural materials, over 20 building products will be manufactured in this area. The manufactured products will supply the Diaspora University Town (DUT) project and other projects.
The total design build budget of DUT is about Kshs 40 billion. 25% of this budget of about Kshs 10 billion is what will start the building manufacturing at DUT as 20 building products are manufactured and sold to the DUT project.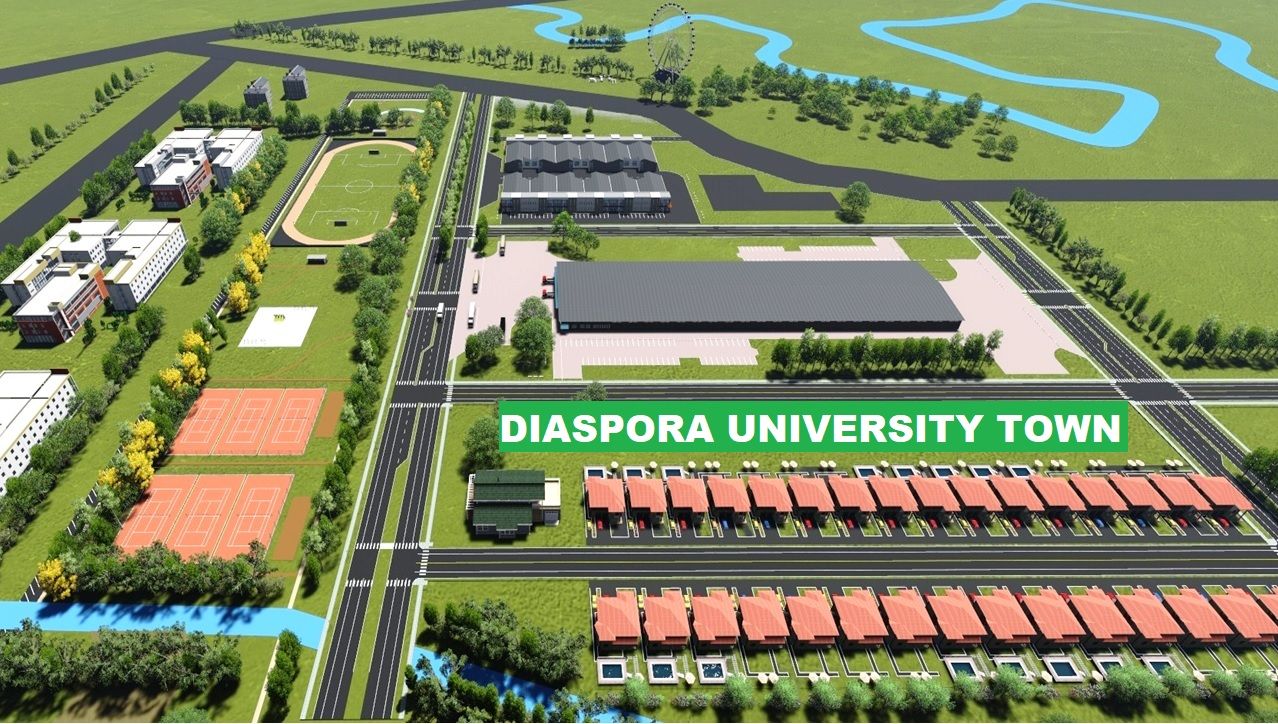 The products that are earmarked to be produced include Sand, Ballast, Marram, Stones, Interlocking Blocks, Hollow Blocks, Pavers, Curbs, Culverts, Concrete Panels, Glass Panels, Glazing Panels Roofing Frames, Roof Tiles, Ceiling Tiles, Windows, Doors, Kitchen Cabinets, Floor Tiles, Bathroom Cabinets and other products.
Ronald Mwagombe who heads the Ndara B Co. has so far established the sand and marram supply plans. He is planning to maximize the application of materials in the Ndara B Community land for the production of houses.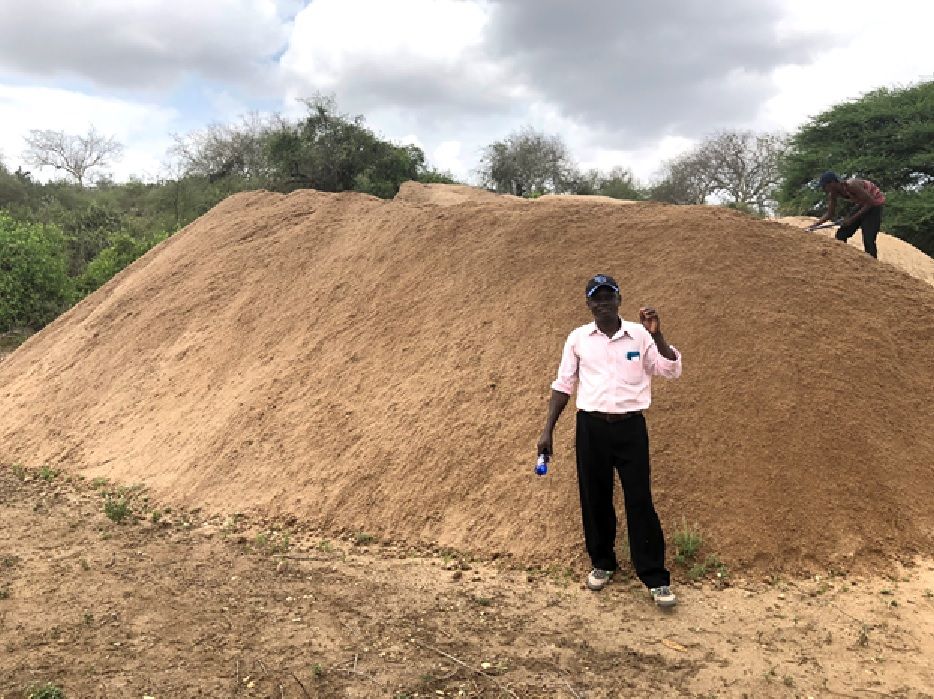 Diaspora Kenyans who are investing in the project continue to get opportunities to invest. The first opportunity that the Diaspora Kenyans and Kenyans are investing in is the manufacturing of interlocking blocks.
DUT and Ndara B Co. have established a plan for 10 million interlocking blocks production using 20 interlocking machines. This plan offers the opportunity of 20 Diaspora Kenyans and Kenyans who are investors in the project to invest in the interlocking block making machines and make a return per early block the machine produces.
Jackson Waweru who bought a machine 10 years ago is happy that the machine will start to be applied productively. The production plan will create about 80 manufacturing jobs.
Most of the Diaspora Kenyans and Kenyans who are looking to invest in the production of building materials are happy that they will be able to not only invest in the development of houses but will be part of founding a university that supports the building sector to eradicate slums.