Bishop Donald Mwawasi of Diaspora Outreach Developments Foundation (DODF) in Atlanta, GA, USA; Taita Taveta County Members of County Assembly (MCAs) – Elect; Diaspora University Town (DUT) team; and, Ndara B Community members held a meeting at Voi.
The meeting was organized by Joshua Mwadeghu of Ndara B Community to discuss bills that can be passed to facilitate jobs creation at Diaspora University Town and other parts of Taita Taveta County. Five bills that can create jobs that residents can take up and through the jobs income meet their rights of food, housing, healthcare, water, education, children rights and other rights were introduced.
Bishop Mwawasi informed the gathering that he was a candidate for the office of Senator. He talked of the need for the newly elected members to represent and work for the people who elected them saying, "You'll be paid from taxes collected from the public. Work for the persons who employ you."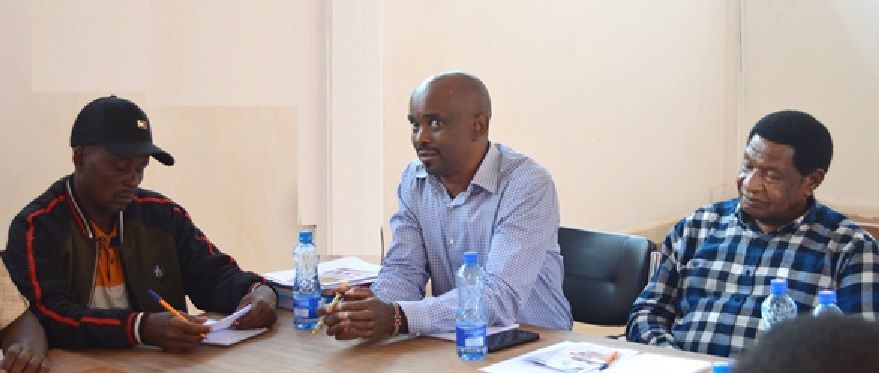 A brief overview of the Diaspora University Town project was given by Dan Kamau the project director. Dan said the project plan is for 20,000 jobs creation, 30,000 residents' town development and development of a university of 10,000 students. He informed the MCAs on the ongoing development plans of university, town, hospital, medicines vaccines plant, financial institution and diverse micro small & medium enterprises (MSMEs). He said, "The University will be open through an enrollment of 200 students, 10 students from each of the 20 wards you represent."
Ronald Mwangombe, a Ndara B Community member who serves in the Community Land Management Committee gave an overview of how Ndara B Community became founders of the project so as to get jobs, have a hospital and also be investors in the project. Ronald is spearheading the establishment of building materials industries.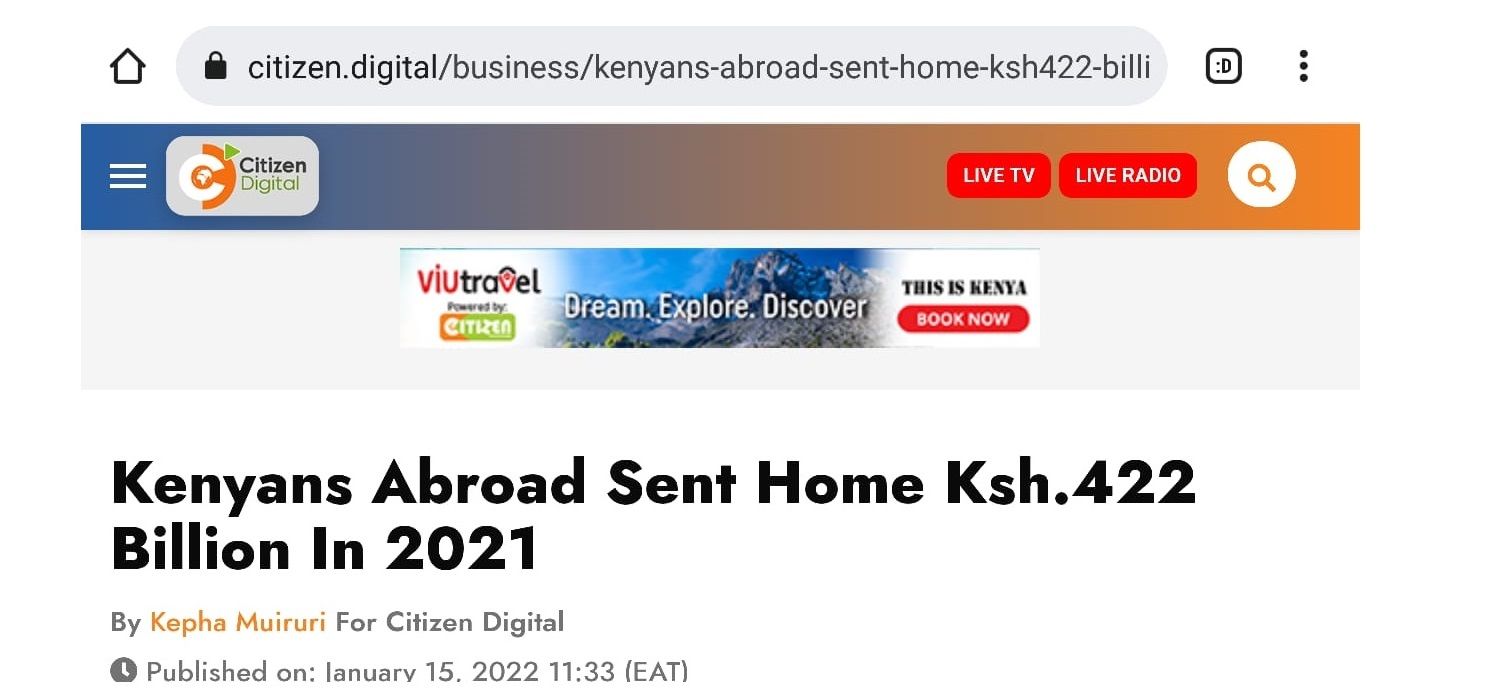 The meeting talked on the five bills to work on that include: Diaspora Investment and Incentives bill for attracting resources from Diaspora Kenyans. Currently Diaspora Kenyans have resources of technologies and cash. The bill will target to bring part of the estimated Kshs 2 trillion that will be remitted from Diaspora in 2022 - 2027 to Taita Taveta County.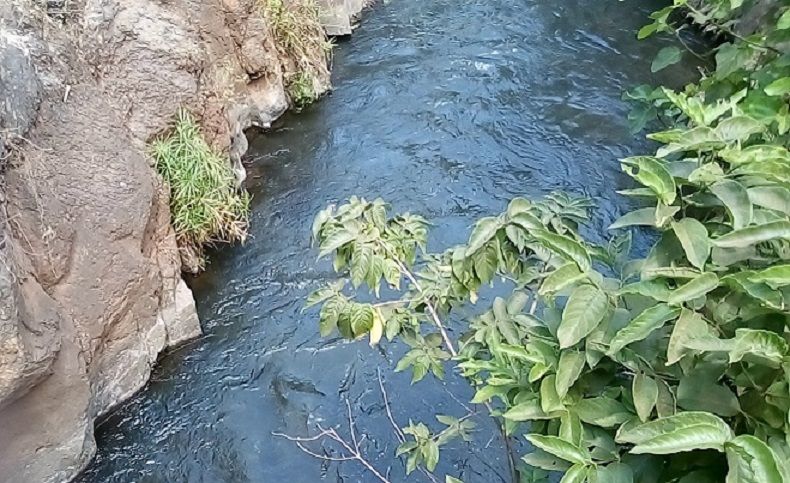 The second bill explored was the water bill. The bill would be anchored on the Kenya Constitution right of clean water. The MCAs from Taveta region that has a lot of water would be looked upon. The MCAs from Taveta present were: Daniel Kimuyu – Mahoo Ward; Anthony Kinyili – Chala Ward; Isaac Matolo Wayua – Mata ward and Halifa Taraya – Mboghoni Ward. Diaspora University Town is estimated to reach a demand of 2 million liters a day.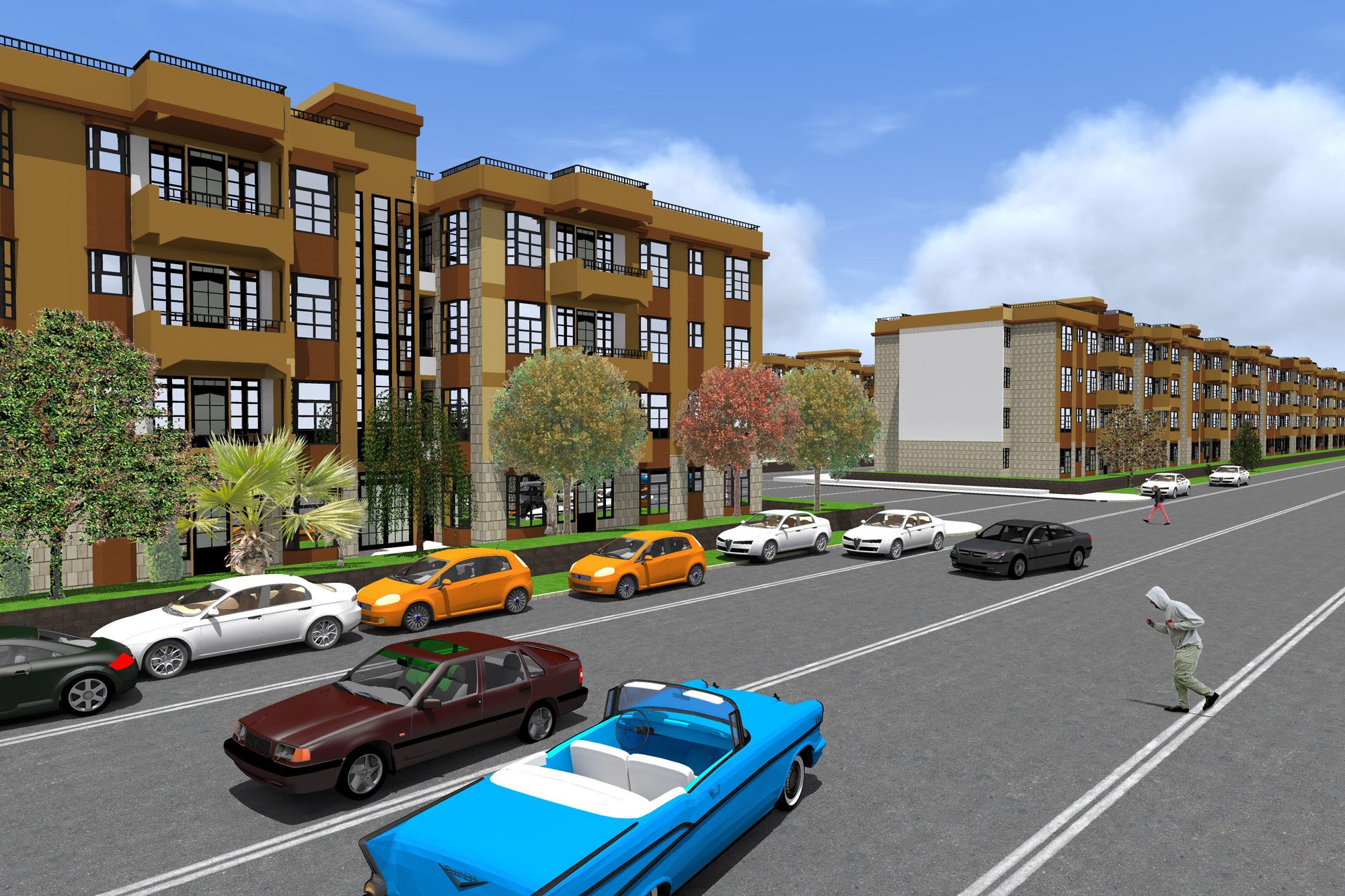 The property, housing, building and settlement bill was the fourth bill. The bill goal is achieving the right of housing as established in Kenya Constitution 43 and the right of clean healthy environment in constitution 42. With an estimated population of about 450,000 persons in Taita Taveta 2027; the bill passed would aim to achieve these rights for all Taita Taveta residents. If this is achieved the county could become the first county to achieve the right of housing and clean healthy environment.

The Emergency Medical Treatment Bill was discussed as a bill would be anchored on the Kenya constitution right 43 (2) that reads, "A person shall not be denied emergency medical treatment." Dan Kamau said that the Diaspora Kenyans are working on a medical hospital plan that could grow to a non-profit budget of Kshs 5 billion. He said that these bill should achieve the right as well as ensure that the hospital has the resources of doctors, medicine and other resources that meet this right.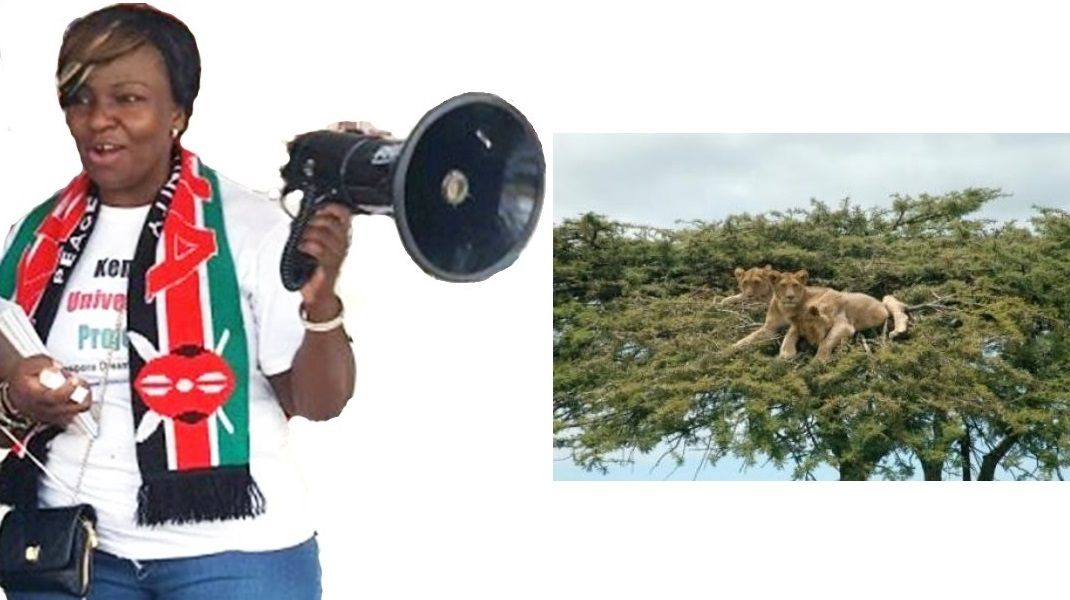 The Tourism bill was the fifth bill. The MCAs were informed that the Diaspora University Kenyans have been working on the plan to achieve 1 million tourists coming to Taita Taveta County. The U.S has a population of 350 million persons and a GDP of $23 trillion. Taita Taveta County has Tsavo National Park, diverse hills and is close to Mount Kilimanjaro. The right bill will create tourism.
The other MCAs – Elect present were: Amos Makalo – Kasigau Ward; Brayson Mwambi – Sagalla Ward; Stephen Mkala – Marungu Ward; Jimmy Mwamidi – Wundanyi/Mbale Ward; Gerald Maghanga – Werugha Ward, and Lawerence Mzugha – Mbololo Ward. Absent with apologies were: Solomon Mganga – Ngolia Ward; Dorcas Mlughu – Ronge Ward; Joseph Kennedy – Mwatate Ward; and Duncan Wanyama – Wusi/Kishamba Ward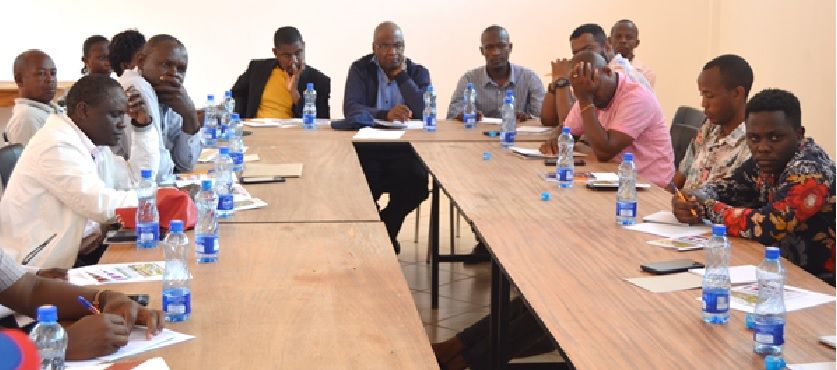 Erick Mwamudo and Edson Murimi of DUT Credit Ltd were also present. DUT credit ltd is implementing the financial plan of the Diaspora University Town (DUT) Project.
Jones Mshoki of Daktari Biotechnology Ltd was also present. Daktari Biotechnology Ltd is funding the medicine and vaccines plant that will be located at the Diaspora University Town site.
After the meeting the MCAs, DUT team and Taita Taveta professionals were optimistic that they can create thousands of jobs. They agreed to work hard and advance Taita Taveta County to become the first developed county in Kenya.
Bishop Mwawasi stated that through the DODF foundation in the U.S, they are working on a finance of about $500 million (Kshs 50 billion) for the 20,000 jobs creation at Diaspora University Town.