After the great depression of 1929, those living then would change their thinking. The approach of sustainable job creation and houses development would play a role in ending the economic depression. Since then the world has grown to an economy of about $100 trillion anchored on jobs creation.
The U.S leads the way. In the past 93 years, the U.S has grown its GDP to over $25 trillion. The U.S has created millions of jobs that about 300,000 Kenyans who have migrated to the U.S benefit from.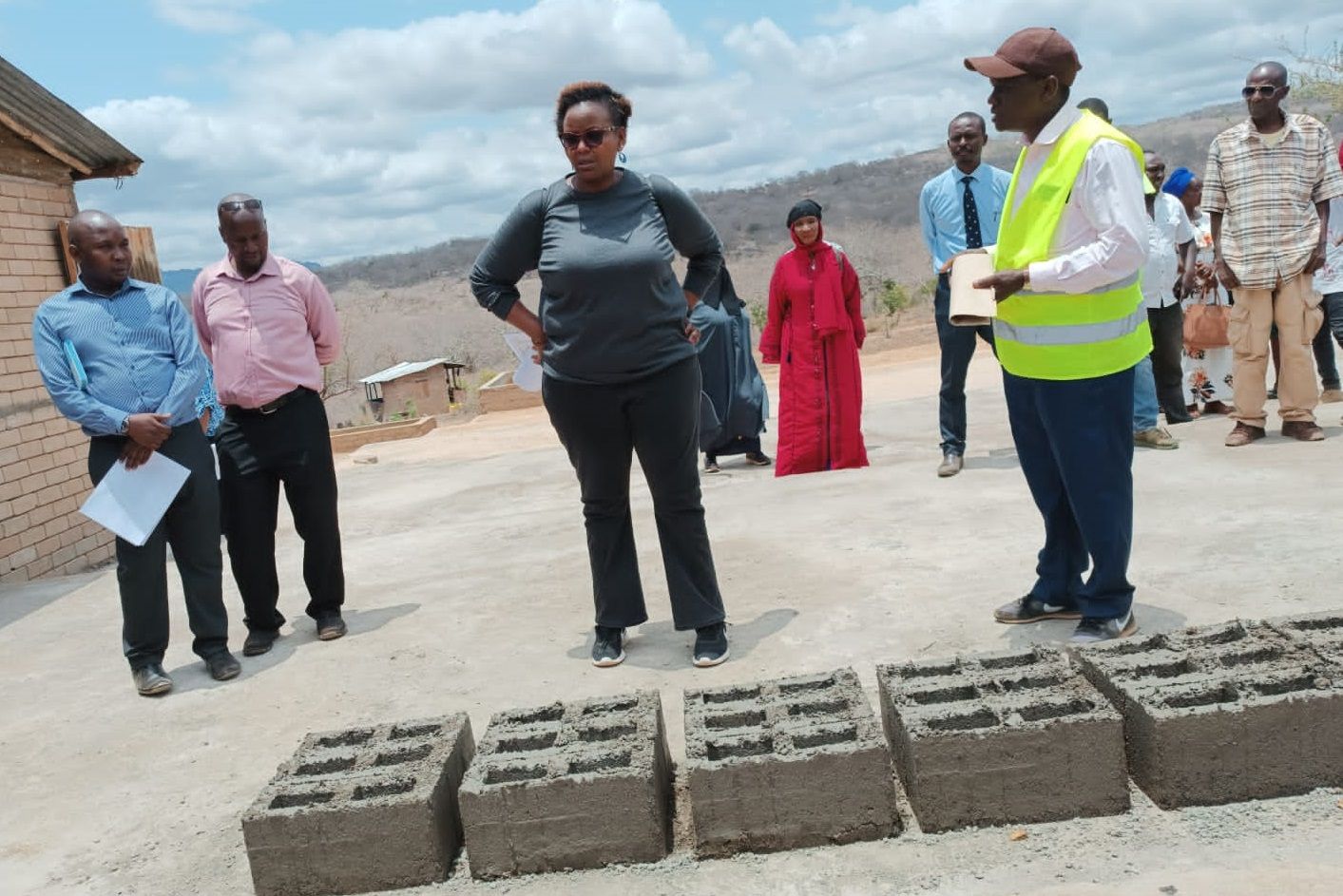 Diaspora University Town
Diaspora University Town (DUT) is a jobs creation project. The project applies what is now called the DUT sustainable system of GDP growth. The DUT system goal is to progressively make the human resource productive as the humans apply land productively and grow the financial sector.
The over 300,000 Kenyans in the Diaspora every day apply their human resource to meet their needs and establish their wealth through the jobs created. The Diaspora through remittances grow the Kenya financial sector.
DUT goal is to create jobs so Kenyans can meet their needs of food, clean water, housing, healthcare, social security, education and children needs through the jobs
To achieve the jobs creation plan Diaspora Kenyans founders of DUT have started a plan of $500 million remittances to DUT investment from the projected $20 billion in 5 years.
The amount will facilitate the creation of jobs as it implements the Diaspora University Town plan on 1,500 acres and the Ndara B Community plan for setting up of 28 businesses of industrial and farming on 4,000 acres of land.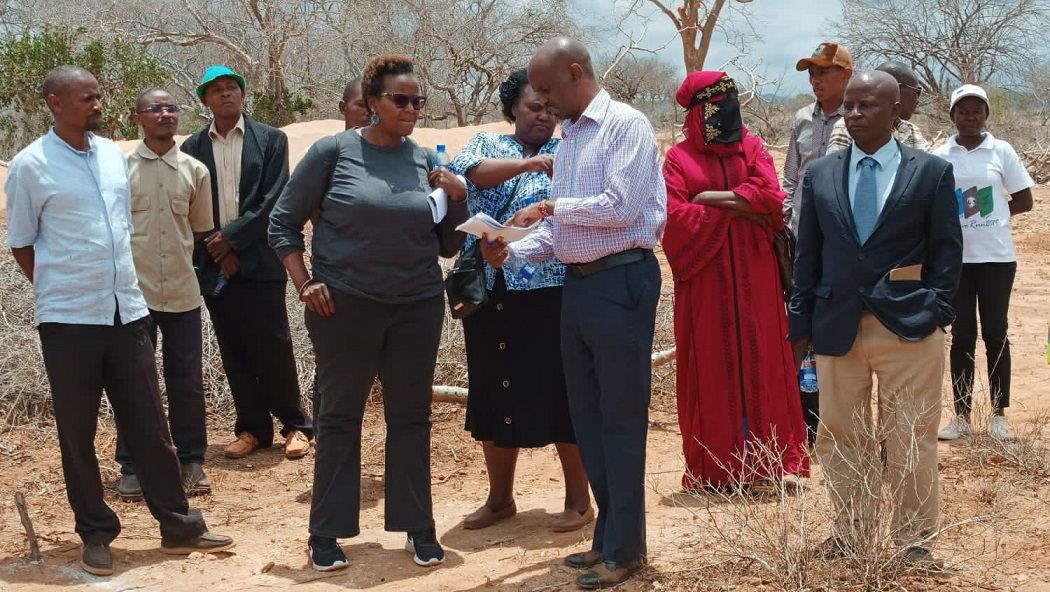 20,000 jobs
The two development plans will create about 20,000 jobs in 5 years.
The 20,000 persons who take up the jobs will in 5 years put in about 100 million hours of human resource.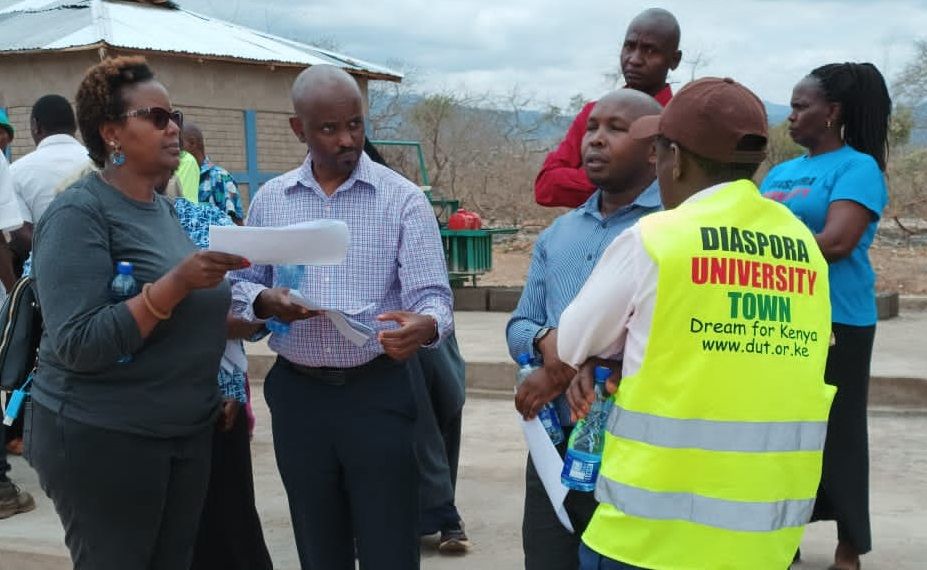 Houses Development
The biggest need for people anywhere in the world is houses. These are the houses that people apply for work and the houses that people apply for their residence.
The DUT houses development incorporates the buildings of both work and residence houses.  The project in the first five years will have about 4,000 buildings erected.
Over 50% of the persons taking up the jobs will reside in the houses built for residence as townhouses, apartments or other residential. They will be part of the 25,000 residents who shall settle in the town.
GDP Growth
DUT jobs creation and houses development plan, as a GDP growth system, will grow Kenya GDP by Ksh 15 billion by the fifth year of implementation.